.

:

Big Day Out


One advantage of being in Australia during the swiss winter is that you can go to music festivals in January! And so I did :-)

Last thursday I went to the Big Day Out festival in Sydney.
What is interesting compared to festivals in Europe is that in Australia the festival starts at 11 in the morning and ends at 11:45 in the evening, whereas in Switzerland festivals start around 5 in the afternoon and end around 5-6 in the morning.

I really liked the performances of Parkway Drive, Miss Kittin, Röyksopp, Bassnectar, Kasabian, Soundgarden and Regurgitator.
Also it was nice to catch a glimpse of The Jezabels, Hilltop Hoods, Kitty, Daisy & Lewis and the show of Kayne West.
A bit disapointing was the performance of Cavalera Conspiracy. They even had to fallback to popular Sepultura songs (Refuse/Resist, Roots Bloody Roots) in order to get the crowd moving. On the other hand it was lucky for me, so I got to see a live concert of Sepultura (performed by the founders of Sepultura!), something I didn't think I would ever see after Max Cavalera had left the band.
Unfortunately the last train back was before the end of the festival and so I did miss Nero.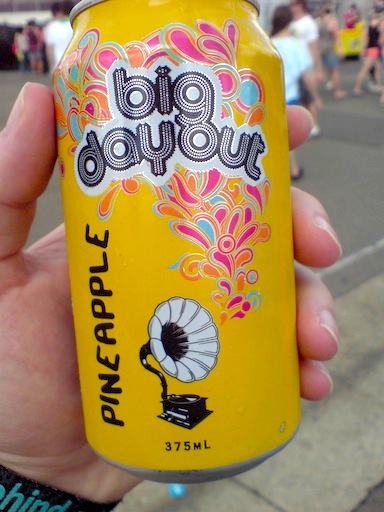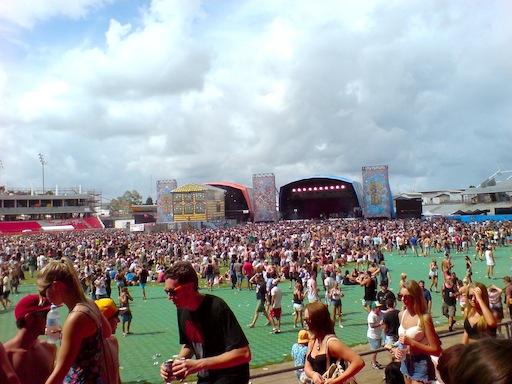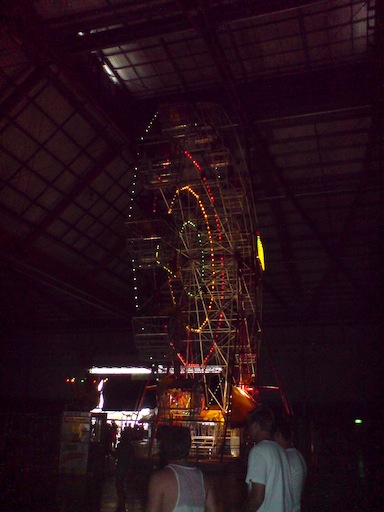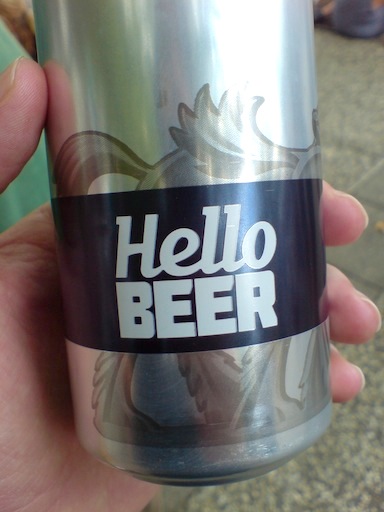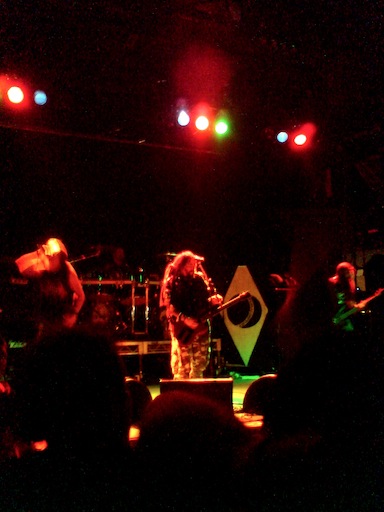 .

:

Sydney


Yesterday after work we had some beers at The Local Taphouse (including some fine porter from BrewDog to increase my shareholder value) and then we went on to go out in some clubs, in shorts and flip-flops.
Astonishingly we had no problems getting inside, anywhere else in the world this would not be possible!

This morning then up again for some early surfing at Bondi before all the tourists arrive.
And now chilling in my Kammok under the trees in the frontyard :-)